Peru Ecuador and Galapagos Tours
Check out our guide to knocking out Peru, Ecuador and Galapagos in one go!
Want to knock out your Peru, Ecuador, and Galapagos Tours all in one vacation? It's best to tackle the trip in one go because of the close proximity of the destinations, the ease of planning, and the short flights. But which destination should you visit first, and what tours do the countries have to offer? We've got you covered in our Guide of Peru, Ecuador, and Galapagos Tours.
Peru, Ecuador, and Galapagos Tours
If you are visiting the major sites like Machu Pichu, the Galapagos, and the Amazon, you need to look into the tours, attractions, and add ons that you can see on the way. These countries all have fascinating finds, add ons, and things to do to make a memorable holiday vacation.
Ready to float with the turtles in the Galapagos?
Things you HAVE to do in Peru – Peru Tours
Explore Cusco & Lima – Explore these beautiful cities, as they are full of history and culture derived from the empires of Spain and Inca, and other indigenous influences. I highly recommend having at least one day to meander the streets and squares and sample the delicious cuisine.
Macchu Picchu – If you are coming over to these countries for the first time, an absolute must is visiting the world-famous Incan site of Machu Picchu. If you are feeling extra adventurous, walk a section of the Incan Trail.
Enjoy Fusion Cuisine – Peru is an absolute haven for foodies and adventurists. Food critic Eric Asimov described this destination as one of the world's most important cuisines and as an exemplar of fusion cuisine, deriving from its long multicultural history. This food hybridizes the native cuisine of the local areas along with colonizing countries including Spain, Asia, Italy, and Germany, China, and Japan. See below the fantastic list of restaurants to peruse before you head over so you can try some delicious local eats.
Things to do in Lima – Attractions and Add ons
Now, let's get down to the specifics. Let's see the things you can enjoy in Lima.
Lima's main square and cathedral
Things to do in Cusco – Cusco tours
Visit the Cusco Cathedral – This majestic renaissance-style, 16th-century structure forms a Latin cross. Inside, you'll find nearly 400 colonial paintings including the Last Supper by Marcos Zapata.
Rainbow mountain – Explore a realm of wild desert landscapes, snow-capped peaks, herds of alpaca and arrive at the Rainbow Mountain, hidden deep in the Andes.
Santo Domingo Iglesia – This ruin was once the most important temple of the Incas, which was later used as a base for the Church of Santo Domingo when the Spanish conquered the city.
Stroll the Historic Center of Cusco.
Cusco, the destination before Machu Picchu
Things to do in Ecuador – Ecuador Tours
Exploring this country on its own would take months (I've been here for a year and haven't come close to seeing it all). This is an important stopover point to the Galapagos, and it has plenty of gems. Check out these Ecuador tours before or after your Galapagos trip.
Quito Tours – Ecuador attractions and things to do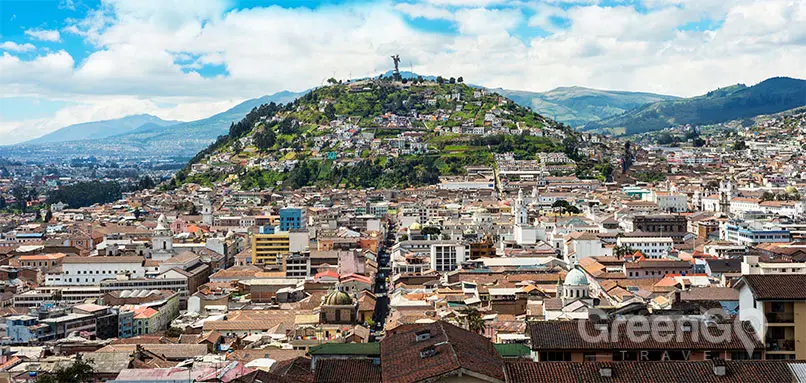 Quito's historic center
Guayaquil Tours – Ecuador attractions and things to do
Can you walk the 400 steps to the lighthouse?
Which order should I do my trip in? Ideal Itinerary
The way in which you order your trip is based on opinion, but we like to advise hitting Ecuador first. This is because the flights are shorter from the U.S. and Canada and because you must fly to Galapagos directly from Ecuador. The trip will be something will go something like the steps below
Stop One – Ecuador – Peru Ecuador and Galapagos Tours
Fly into one of the Ecuadorian cities ( Quito or Guayaquil). From there, spend three days exploring with the add ons. Spend one to two days on day trips focusing on nature, and another day or two to explore the city and see all the famous sites.
Stop Two: Galapagos – Peru Ecuador and Galapagos Tours
You'll next fly to Galapagos from the Ecuadorian city of your choosing. You CANNOT fly to the Galapagos from Peru, which is why we recommend Ecuador first. In Galapagos, you will choose between a land-based tour and a cruise based tour. We recommend cruise based because the planning is easier and you can do more activities including snorkeling.
Step three: Fly to Peru from Ecuador (Lima or Cusco)
After you finish your tour, you will be sent back to Ecuador. From there, you either spend one night in Ecuador or switch planes and head on to Peru. If you want a longer trip you can spend two or three nights in Lima. Otherwise, you can fly directly to Cusco hit Machu Pichu and head back home. Much of the Cusco can be toured in one day, so we recommend one day for exploring and another for Machu Picchu.
Step 4: Back home or off to your next adventure!
Back to the airport for some rest and relaxation from your hard vacation?
Sample Itinerary Peru Ecuador and Galapagos Tours
Day 1 – Flight U.S or Canada to Ecuador. Drop off bags, explore Colonial Quito and eat dinner out in the city or hotel.
Day 2 – Day trip to nature-rich Mindo from Quito or Cocao farm in Guayaquil.
Day 3 – Explore City further or extra day trip
Day 4 – 8 Fly to Galapagos and Enjoy 5 night Cruise
Optional Day 9 Fly to Lima. Explore the Larco Mansion and walk through the city.
Optional Day 10 Rainbow mountain day trip and afternoon food tour
Day 11 Fly to Cusco. Explore the city and eat out.
Day 12 Train from Machu Pichu from Cusco
Day 13 Flights back home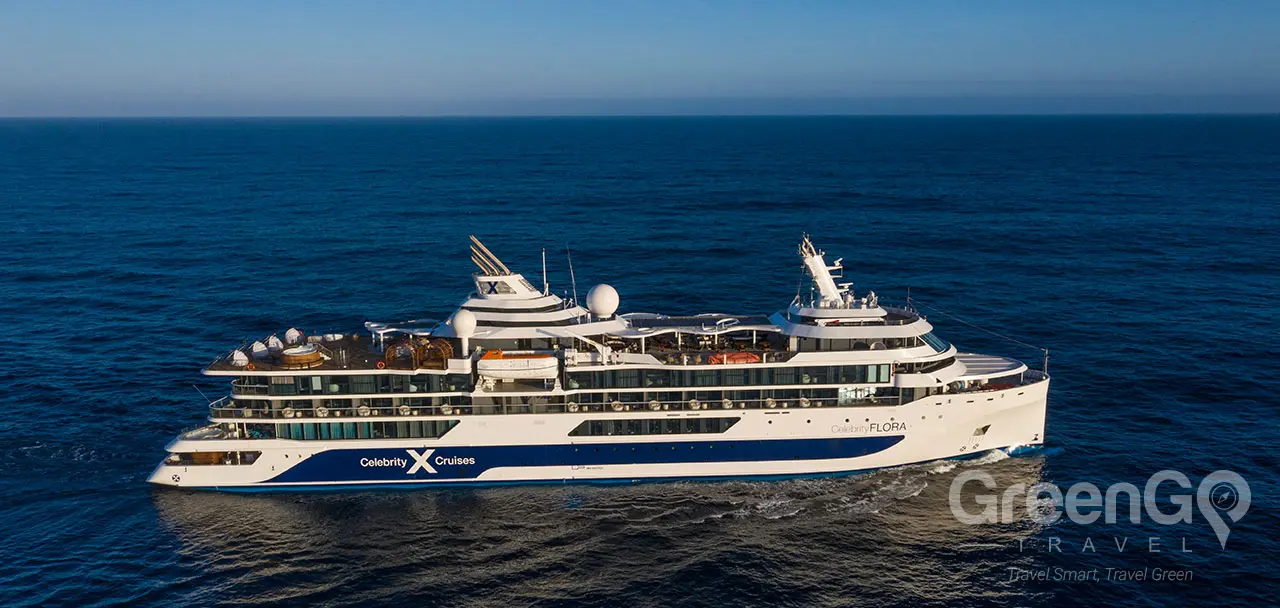 Galapagos cruises
Hotels in Ecuador
Hotels in Peru
Elevation in Quito and Cusco
These cities are high up, Quito sitting at 9,300 (2,850 m) feet and Cusco at 11,200 ft. ( 3,400).  Due to this, oxygen molecules are spread further apart, causing you to obtain less oxygen in the air. We recommend that you make a concentrated effort to hydrate, drinking two to three liters per day of water. There is medicine available to offset the effects of elevation, called Diamox. Consult your doctor before taking this medicine.  If you have any severe side effects, seek medical attention immediately.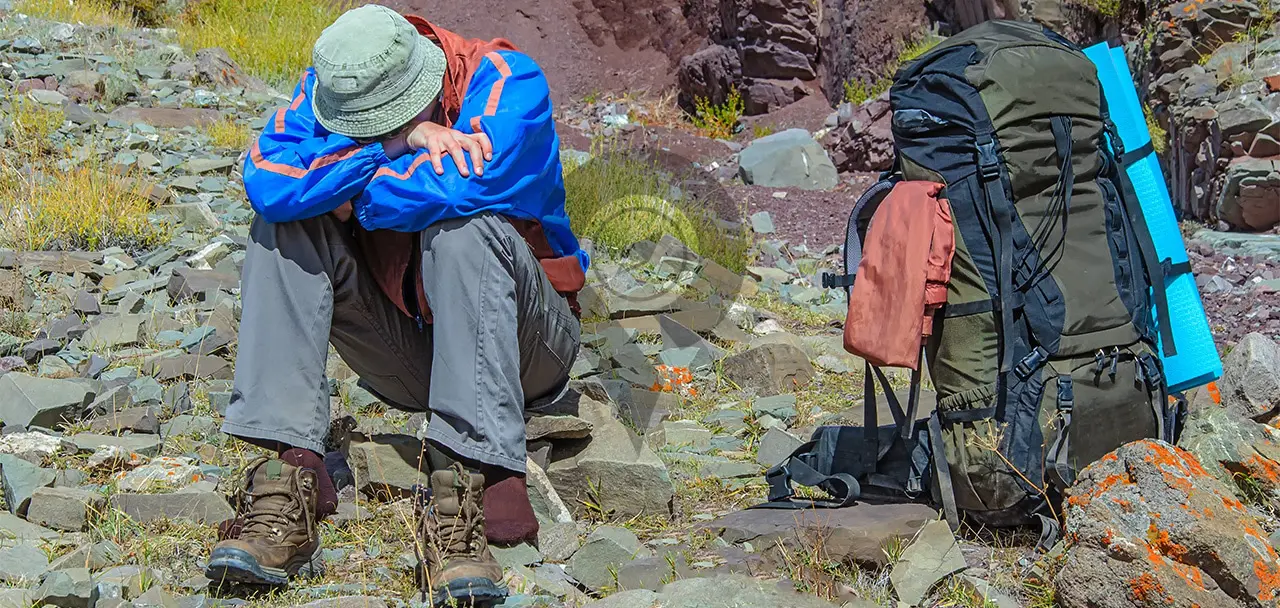 These include:
Persistent dry cough
Fever
Shortness of breath even when resting
Vomiting or nausea
Additional Tours – Peru Ecuador and Galapagos Tours
---