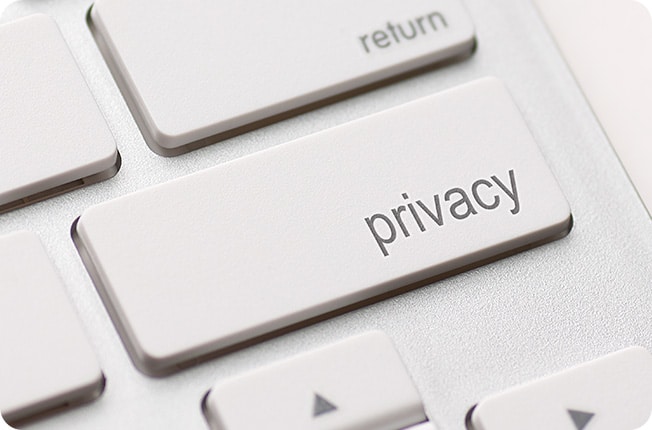 GreenGo Travel requires essential personal information for all customers contracting our services in order to handle and process their reservation and services, these are handled internally by a limited number of staff members – where a strict control is enforced in order to guarantee and protect the privacy of our customers.
Where necessary – required information will be forwarded to a determined tour provider if they are involved as a third party, an indispensable requisite in order to link a tour or services to customers.
All personal information is safely stored in our online archive cloud, we do not sell, loan or trade any personal information provided by our customers, personal details are used for the sole purpose of processing and managing travel related service only.
Browsing through our website will make use of cookies that are stored in your computer in order to better determine your interests and provide you with targeted information that serves your interests, above all we strictly adhere to our privacy policy and respect your personal information.
Google and other affiliated advertising sites will only collect your browsing patterns, they will not collect any type of personal information such as address, email, name etc. You can choose to Opt Out of targeted advertising at any time.