Why GreenGo Travel?
Here at GreenGo Travel we're passionate about nature, adventure & fun! An amazing world is waiting to be discovered… we get you there sustainably & hassle free. An easy to understand, rich in content portal that demystifies the process of traveling in Ecuador, the Galapagos Islands & Peru. No two clients are alike, we provide free & complete customization of your trip tailored by local experts, empowering you to travel like a local. Get to know all the in & outs before and during your travel.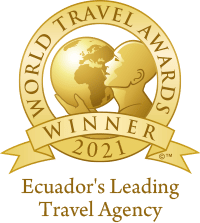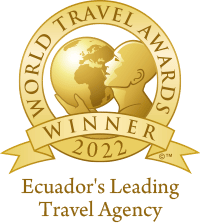 Our Commitment to You
Best Price Guaranteed
Free Personalized Trip Planning
Over a Decade of Experience
Local Ecuadorian, Galapagos & Peru Experts
99% customer satisfaction for online reviews
Tailored Customer Relationship Management
Unique Custom In-House Booking System
Largest Database of Galapagos Cruises
Personalized Account to Track Your Booking
AI powered Solutions for Improved Support
Unparalleled Information Pre & Post Booking
24/7 Customer Support: Our Ecuador, Galapagos & Peru Experts, are ready to plan your next trip.