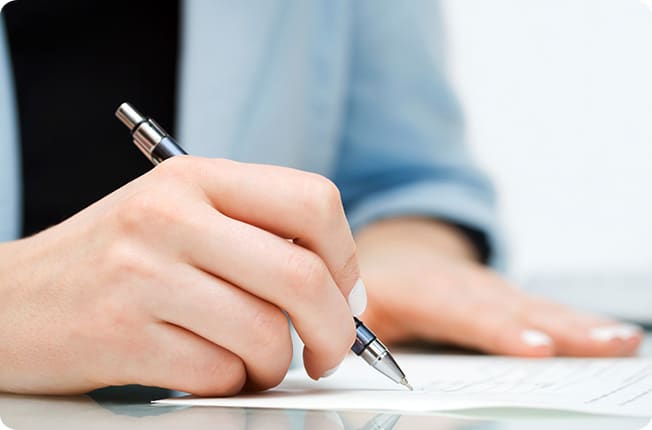 Terms & Conditions are an essential element to determine the expected responsibilities for the different parties involved entering an agreement, other then stating where our responsibilities and services start and end, we will assist and help our customers where possible without necessarily been limited to the clauses listed herein.
The following Terms & Conditions are applicable for all bookings with GreenGo Travel, the continued use of our website and proceeding with a booking entails the acceptance of our terms and conditions for you and your travel companions without the need of signed contract agreement.
These terms and conditions (the "Agreement") describes what you are legally entitled to expect from us when you purchase travel related services through us, in addition to your obligations as a customer.
The terms "we", "us" and "our" refer to Green Go Travel. The term "you" refers to the customer visiting our website, booking a reservation through us or otherwise using our services.
We are acting as an independent contractor and no joint venture, partnership or employment relationship exists between you and us or our Suppliers as a result of this Agreement or your use of our website.
We reserve the right at any time to modify this Agreement without prior notice to you. Please refer to our website www.greengotravel.com from time to time to review the most current version of the Agreement.
Your continued access or use of our website or services implies your acceptance of the modifications to the Agreement. You may not assign your rights or obligations under this Agreement to any third party. We may terminate this Agreement at any time for any reason, and such termination shall not affect any right to relief to which we are entitled at law or in equity.