Real Feedback from Past Guest Aboard Galapagos Cruises

GALAPAGOS

FEEDBACK & REVIEWS
Our Galapagos Cruise reviews come from real past customers. Honest and unbiased feedback from guest that have been aboard any of our 60+ cruises advertised in our site. We have negotiated the most competitive rates with over 99% of available cruise providers in the Galapagos.
Our local expert trip advisors will provide our customers (hopefully you 😉) with the most comprehensive / unbiased (free travel planing) service available in the market. This in tandem with an ongoing resource of fresh reviews, and access to all Galapagos cruises under one roof ensures our customers will receive the most broad and personalized set of options based on the criteria you set!
Above all, our main objective is to provide our customers with a platform where they can share their experience and shed some light for future customers. Similarly, many guest will share their review of services and feedback in one of our many social channels: Trip Advisor, Facebook, Google Plus among others. You will find a collection of reviews listed below.
Galapagos Cruise Reviews – GreenGo Travel
All Galapagos cruises available in our site have been categorized and listed below. Click on any cruise listed to view its review section. Keep in mind we try our very best to collect as much feedback we can from our past customers. Having said that, some guest prefer to keep their reviews private over email. Please reach our sales staff for fresh feedback & guidance before committing to cruise.
Thank you for your request, your assigned Travel Consultant will be reaching you soon! Please don't forget to check your (SPAM folder) or (PROMOTIONS Tab) in Gmail, sometimes our emails end up there. If you have not heard from us in the next 24 hours, please submit your request with a different email, call us or request a callback. All requests are processed in a timely manner.
Sorry, an error has occured.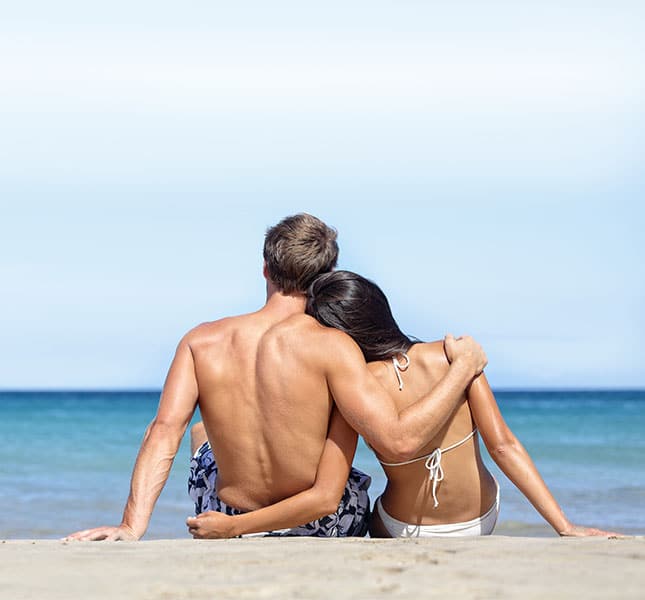 Galapagos Cruise Reviews – Social Networks