Genovesa Island – Galapagos
Galapagos Visitor Sites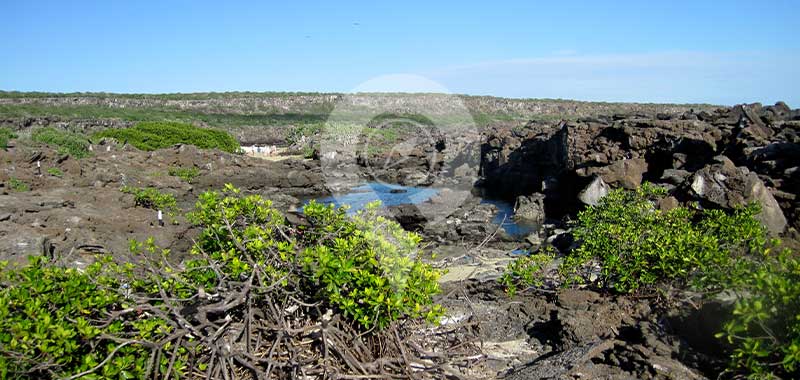 Genovesa island Highlights
A must see island for bird lovers, Genovesa island boosts an incredible amount of bird species, frigate birds, seabirds, storm petrels, Nazca boobies, swallow tailed gulls, short eared owls, cactus finch, warbler finch, the rare red footed boobies which has its largest colony in Genovesa island & much more. Among the most distant islands in the archipelago requiring a full overnight cruising to reach. With only 250 feet above sea level, Darwin Bay – a flooded volcanic caldera sets an impressive scenic view.
More Information: Genovesa Island – Wikipedia
---
Islands Overview:
Location:
Northern East
Extent of Island:
14 sq Kilometers / 5 sq Miles
Highest Point:
76.20 Meters / 250 Feet
Highlights:
Red Footed Booby, Pristine & Uninhabited Island
---
*Visit point inclusion is subject to cruise programs and logistics. These are regulated by the galapagos national park.