Baltra Island – Galapagos
Islets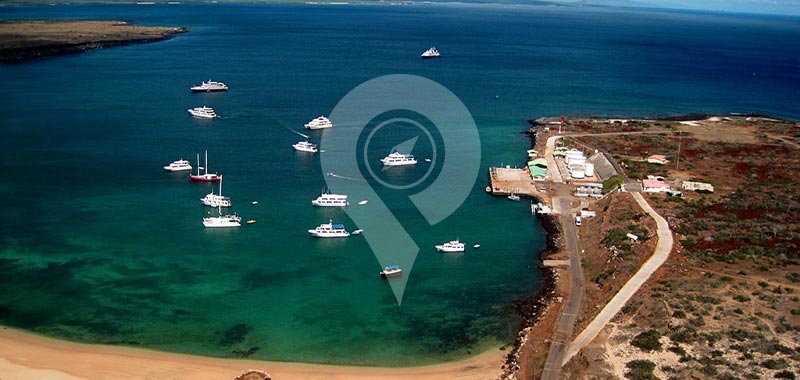 Explore more visit points for Islets
Baltra Island Highlights
Located North to Santa Cruz Baltra island also known as South Seymour is a flat island which for the most part displays an arid zone with little vegetation. Used by the United States as an army air force base during world war II, which was then later passed on to the Ecuadorian government, nowadays a new ecological airport stands in its place. 2 docks are available in Baltra, one not far from the airport where boats are docked  itinerary wise, the 2nd dock connects to Santa Cruz via ferry, 15 min away from the airport.
More Information: Baltra Island – Wikipedia
---
| | |
| --- | --- |
| Main Features: | Island primarily used as an Aiport |
| Interaction In Site: | Entering and Exitng the Galapagos |
| Type of Landing: | Not Applicable |
| Fitness: | Low |
---
*Visit point inclusion is subject to cruise programs and logistics. These are regulated by the galapagos national park.