Cormorant Point – Galapagos
Floreana Island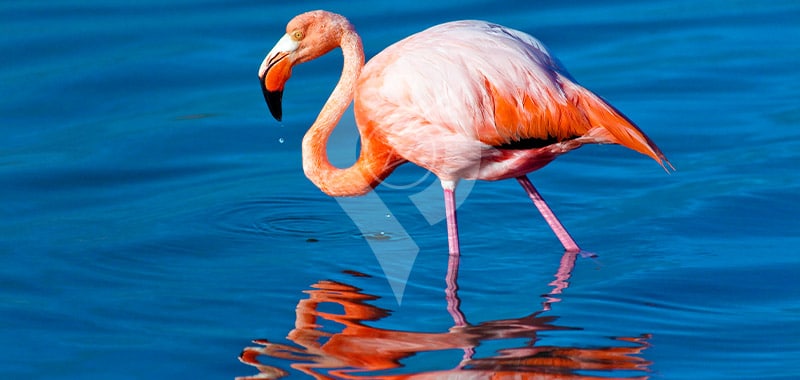 Explore more visit points for Floreana Island
Cormorant Point Highlights
Cormorant point is a fascinating location that starts with a wet landing in a gorgeous olivine colored sand beach, surrounded with scenic vegetation. This beach provides some great snorkeling in rather calm waters. There is a trail of about 720 meters in distance that lead to a coral sand beach, an ideal place to spot stingrays & spot the sally light foot crab in its rocky shores, snorkeling is prohibited in this area. Midday part of the trail a brackish lagoon is found where one can observe flamingos.
---
| | |
| --- | --- |
| Main Features: | Olivine Beach, Flamingos, Coral Sand Beach, Stingrays, Sally lightfoot crab |
| Interaction In Site: | Dinghy Ride, Hiking, Snorkeling |
| Type of Landing: | Wet Landing: Off a dhingy ride in Beach shore |
| Fitness: | Low |
---
*Visit point inclusion is subject to cruise programs and logistics. These are regulated by the galapagos national park.