Mangle Point – Galapagos
Fernandina Island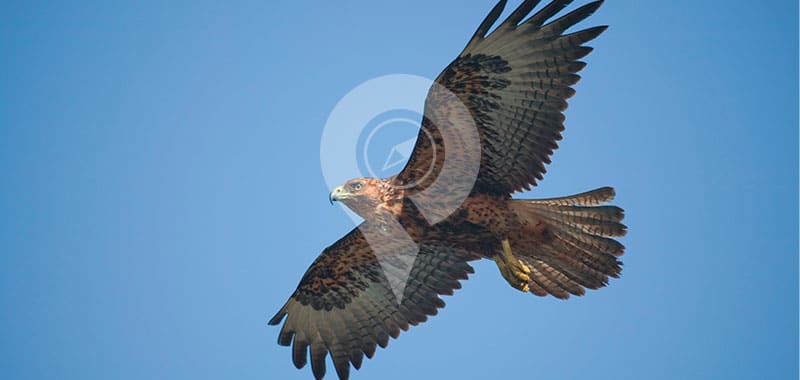 Explore more visit points for Fernandina Island
Mangle Point Highlights
Mangle Point is located in the South-Eastern part of Fernandina, a rather new visit point authorized by the Galapagos Park, the bay surrounding the coastal part of Fernandina features snorkeling as it's main attraction. Visitors will be able to swim and snorkel alongside of tropical penguins, sea lions, sea turtles, sharks  & manta rays among many other sea-life found in the area.
---
| | |
| --- | --- |
| Main Features: | Galapagos Hawk, Flightless Cormorant, Rich Marine Life |
| Interaction In Site: | Snorkeling, Dinghy Ride |
| Type of Landing: | None, Snorkeling off the dinghy ride |
| Fitness: | Low/Medium |
---
*Visit point inclusion is subject to cruise programs and logistics. These are regulated by the galapagos national park.