Lodge Highlights 1/3
Location
The lodge project started in 1999 when it became apparent that there was no lodge designed for birdwatchers on the west slope of the Ecuadorian Andes. A main building with twelve bedrooms and a spacious balcony nestled within the cloudforest. The lodge is designed so that you can relax in comfort after a day's birding. All but two rooms are near to the main lounge so there is no need for a hike between where you sleep and where you relax and eat.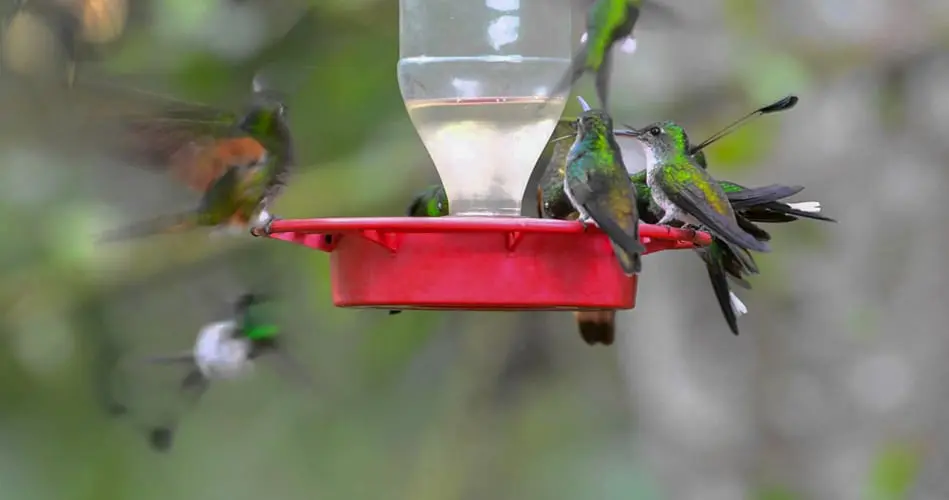 Lodge Highlights 2/3
Birding
Birding at Tandayapa starts right on the patio. Early in the morning many birds come to feed on the insects that are attracted to the lights on the walls during the night. With daily activities based off the Lodge you can visit a whole range of habitats from the lowlands to temperate forest, with many different birds. Altogether, over 600 species have been recorded on tours based out of the Lodge. On sunny days, after the forest has gone quiet, the patio is a great place to watch for raptors.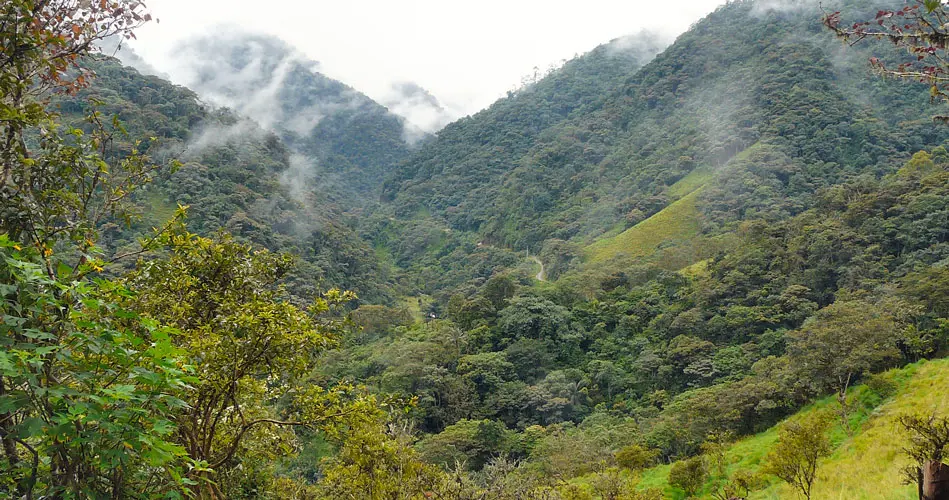 Lodge Highlights 3/3
Plants
The number of species in the forest is astounding. The trees are covered with bromeliads and climbers, and whilst flowers do not seem to be as common as they are in temperate forests, the blooms in the cloudforest can be spectacular. The orchids are the most famous and include some of the most beautiful, but equally as striking are the red spikes of flowering gingers, the pink hydrangeas dangling from the canopy, and the enormous passion-flowers hanging down from vines. Heliconias will certainly attract your eye, with huge flowering spikes, and nobody can miss the huge elephants' ears, with their leaves large enough to be used as umbrellas.
Children not allowed at the lodge
Information verified by the lodge operator
Restaurant & bar payments: cash & credit card
Rates are subject to change without prior notice
Private guidance: $190 per day
Itineraries are subject to change
Departures every day of the week
Last information revision: 18-December-2018
30% initial payment to confirm reservation (Not Refundable)
70% Balance is due 60 days or earlier prior to departure
The above Terms & Conditions/Policies do not represent to a full extent all the terms & conditions by the Lodge, the most important and relevant clauses have been listed as a guideline, and are enforced by the tour operator to GreenGo Travel as your acting travel agent and subsequently to the end customer. In cases such as the initial percentage of payment required, the amount of days prior to cover the final balance & cancellation fees will be subject to our terms and conditions. A higher/lower initial payment, and additional time may be required to process your reservation.