Quilotoa Highlights 1/3
Andean Trail
With a lengthy ride to reach Quilotoa, your journey to the lake plays a significant part of your tour, it goes without saying that you will truly appreciate and get to observe many volcanic and Andean landscapes along the way. Your guide will brief you about the different volcanoes and mountains you pass by, all full of history and culture.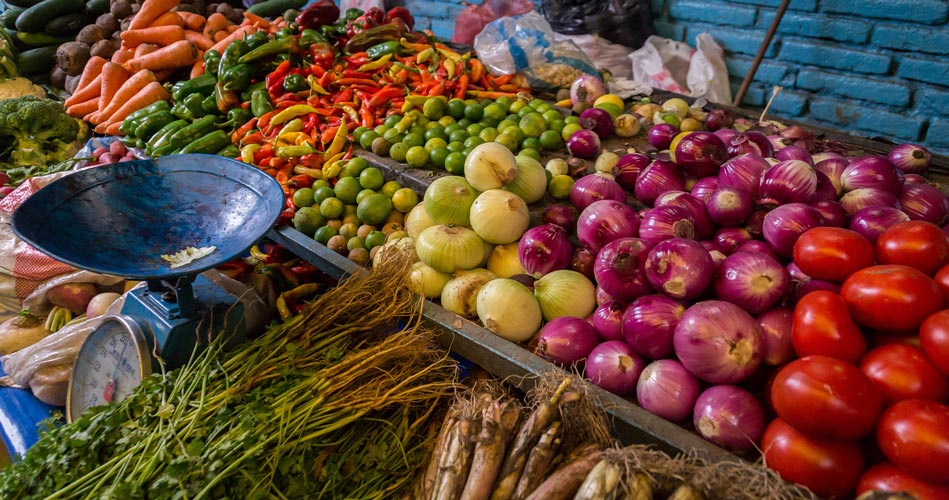 Quilotoa Highlights 2/3
Markets
Markets are a great way of complimenting your Quilotoa tour, a welcome addition that is only available on certain days of the week: (Saquisili = Thursdays), (Zumbahua = Saturdays). A fantastic experience where you get to observe first hand how locals do their trading and shopping, vending articles vary from fruits and vegetables – to animals and clothing.
Quilotoa Highlights 3/3
Hiking
Hiking the in and outs of the crater is the main attraction at Quilotoa lagoon, a variety of hiking activities are available to explore the lake; all of them been optional. If you just came for the view, consider yourself a satisfied customer. A descending hike to the edge of the lake is the most popular activity, a certain level of fitness is required considering the altitude in the area.