The hotsprings of Papallacta are the perfect retreat to indulge yourself in soothing hydrothermal pools found at the base of 2 volcanoes, water temperatures varying from 30°C to 70°C (86°F – 158°F). Outstanding facilities that harmonize and compliment your surroundings conveying relaxation like no other place. All pools water originate from the enclosing natural resources which not only appeases your body with warm temperatures; but also contain a range of curative properties. Our Papallacta day tour is popular among those just reaching the country and wanting to get acquainted and acclimatized to Quito's altitude, or just before they exit the country. Of course you are more then welcome to visit the springs any time you see fit, a peaceful and invigorating retreat.
Papallacta Gallery
Attractions, People & Surroundings
Papallacta Highlights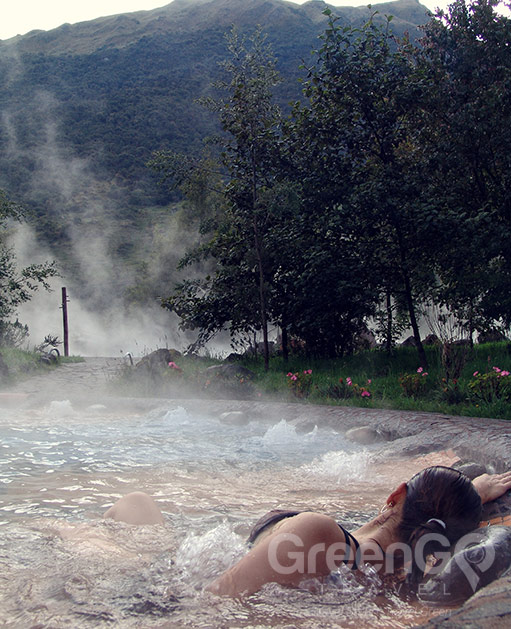 Woman in hot springs pool

Curative Waters

Besides improving intestinal function, the baths' curative properties are also anti-allergenic, anti-inflammatory, diuretic and anti-rheumatic. Relaxing effect on smooth muscle tissue, Alleviates respiratory problems, Improves osteo-synthesis, muscle and joint elasticity and speeds up recovery processes of cuts and fractures, Stimulates the healing process. Stimulates dilatation of blood vessels and improves blood flow, Eliminates toxins. The world-renowned healing properties of the thermal baths are especially beneficial for those aged 65 years and over.
Spa Services
For those looking for additional services other then using the pools, a wide range of spa services and treatments are available at Papallacta. Their most popular treatments are Chocolate body wrap: moisturize and tone up your skin with the antioxidant properties of chocolate. Wine Therapy: Tone up, hydrate and rejuvenate skins appearance with a great grape mousse. Hot Stones Massage, Body Relaxing Massage and much more.
Hiking

With papallacta hot springs found in the midst of nature there is some scenic hikes and trails that can be covered in the surroundings, these are optional short and long trails that can add a touch of excitement to your visit.
Papallacta Program 2018
Pickup
Hotel pickup with approximately 2 hour drive.
Pools

Free time at thermal pools for relaxation.
Lunch
Lunch break, a restaurant is available in ground facilities.
Pools
Enjoy some additional afternoon time at the thermal pools.
Optional
*Optional activities: hike in surroundings, spa treatments or massages.
Dropoff
Tour ends, your guide will drive drop you off in your hotel at approx 6pm.
Available 08:00 to 18:00 any day of the week. Spa treatments & massages paid directly on site.*Optional activities replace afternoon pool time.

Bookings are not processed on weekends. We require at least 4 days notice to properly set up day tours. Please keep this in mind before placing your reservation.
Papallacta Rates 2018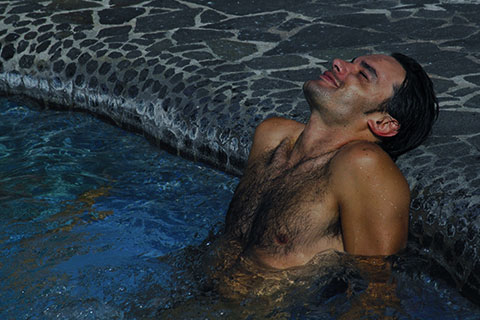 1 day – 0 nights
Papallacta Day Tour - Unwind Nature - 4+ Guest
$60
private guide & vehicle
BOOK NOW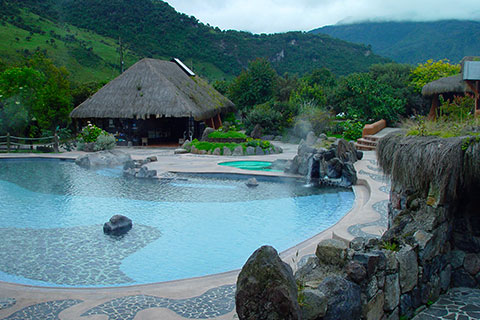 1 day – 0 nights
Papallacta Day Tour - Unwind Nature - 3 Guest
$75
private guide & vehicle
BOOK NOW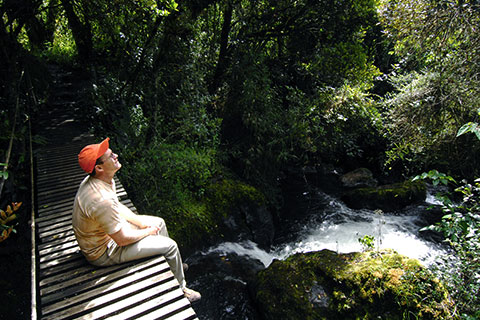 1 day – 0 nights
Papallacta Day Tour - Unwind Nature - 2 Guest
$90
private guide & vehicle
BOOK NOW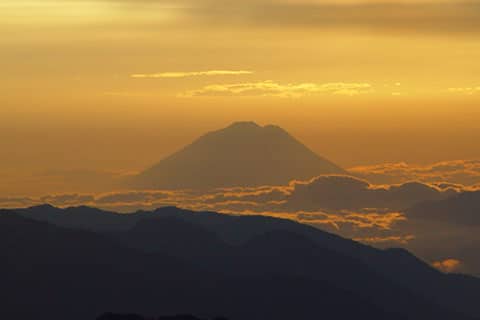 1 day – 0 nights
Papallacta Day Tour - Unwind Nature - Book Online Now
$90
private guide & vehicle
BOOK NOW
* To view available deals for this & other tours, check our offers
HERE
* Prices are per person, and subject to change without prior notice
* All prices are in USD
OTHER RATES, T&C, NOTICES
| Tour | Length | Guest | Transport | Guidance | Rate | |
| --- | --- | --- | --- | --- | --- | --- |
| Papallacta Full Day Tour | 1 day – 0 nights | single guest | private vehicle | private guide | $170 | BOOK NOW |
Papallacta Inclusions & Exclusions
INCLUSIONS
 

 

Hotel Pickup (city hotels)

 

Transport (hotel-tour-hotel)

 

Certified bilingual guide

 

Activities as listed *entrance fees apply
EXCLUSIONS
 

 

Personal expenses & entrance fees

 

Tipping (optional)

 

Transfer to other locations

 

Meals
Entrance fee: $8 per person
Last revision: 29-November-2017 / Valid until: 31-December-2018
Certified tours by local authorities, compliant with local regulations.
Programs are private by default with certified English speaking driver-guides.
All rates are per person in US$ dollars, rates are subject to change.
Regular vehicles used by default, a van or bus for groups above 4 guests.
Order of activities are not fixed & might change to optimize your experience.
Activities may be replaced/changed if they can be arranged in the allotted time.

Bathing suit & towel
Sport or trekking shoes
High factor sun block cream or gel
Light clothing, rainproof jacket & cap
Bottled water to carry with you in tour
Digital camera or mobile phone
Backpack to carry personal belongings
Cash for entrance fees, meals & tipping
UV400 sunglasses with 100% UVB block
Passport copy, keep original stored in hotel
Children allowed: Yes
Children discount: 50%
Children minimum age: 6 years
Considered child: Under the age of 6
Restrictions: Accompanied with 2 adults
Discount & restrictions subject to change
View Terms & Conditions
Please check our terms and conditions for a full breakdown of applicable clauses that apply for day tour bookings.