The ultimate Galapagos experience, the Infinity Galapagos yacht is set to cruise the islands in late 2018. A stellar yacht with unrivaled comfort, high performance, modern interiors and environmentally friendly with a stunning style. Well appointed accommodation in large staterooms, private balconies and large interiors are only but a few of the unique traits the Infinity Galapagos yacht has in store for its guests.
Infinity Galapagos Yacht Highlights:
Complying and exceeding with all international safety standards, the Infinity features state of the art safety and navigation for up to 20 guests. Accommodation and services feature 8 cabins including 2 suites, Al-fresco dining, sunbathing in large solarium's, and an interior lounge area for daily briefings. Itineraries showcase the best of the islands, with programs cruising to the far north and west of the archipelago.
Infinity Galleries
Infinity Technical Specifications
Type: Motor yacht
Capacity: 20 Passengers
Length: 49 Meters / 161 Feet
Beam: 10 Meters / 33 Feet
Max speed: 10 Knots
Crew: 9 + 2 guides
Guide: Level 3
Layout: 2 decks / 10 cabins
Main deck: Cabin 1,2,3,4 = Twins
Main deck: Suites A & B = Doubles
Upper deck: Cabin 5,6,7,8 = Twins
Beds layout: Twin & double
Rooming: Private cabins only
Sharing: Not allowed
Large staterooms
Private balconies
Toiletries & towels
Hot showers
110v electricity
Lifeguard vest
Safety deposit box
Sundeck – solarium
2 Double kayaks
Ample social areas
Briefing area
Small library
Interior bar
Jacuzzi
Infinity Decks & Itineraries 2018
Combined, extended & other itineraries

| Tour | Length | Itinerary 1 | Itinerary 2 | Weekdays |
| --- | --- | --- | --- | --- |
| Itinerary 15 | 15 Days – 14 Nights | Itinerary A | Itinerary B | Tuesday – Tuesday |
| Itinerary 12 | 12 Days – 11 Nights | Itinerary A5 | Itinerary B | Friday – Tuesday |
| Itinerary 11 | 11 Days – 10 Nights | Itinerary B | Itinerary A4 | Tuesday – Friday |
Infinity Rates 2018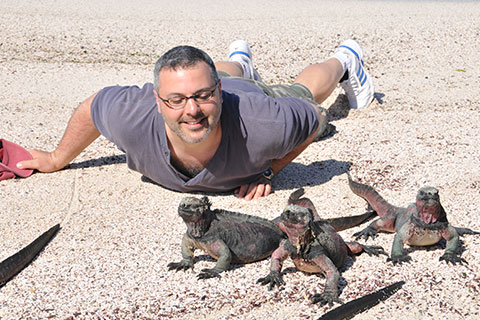 4 days – 3 nights
Itinerary A4 - North Islands Itinerary
$3149
main/upper deck, all year, twin or double cabin
BOOK NOW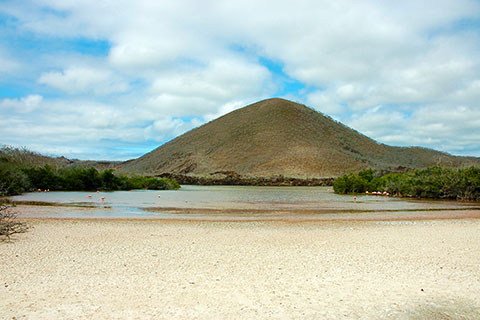 5 days – 4 nights
Itinerary A5 - South Islands Itinerary
$3949
main/upper deck, all year, twin or double cabin
BOOK NOW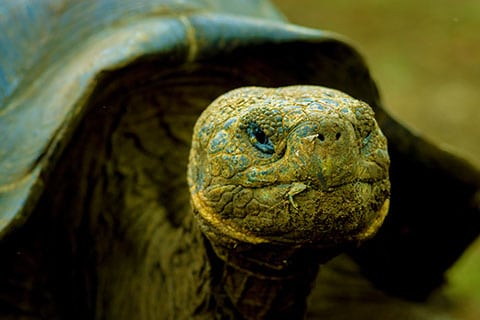 8 days – 7 nights
Itinerary A - Central East Islands Itinerary
$6249
main/upper deck, all year, twin or double cabin
BOOK NOW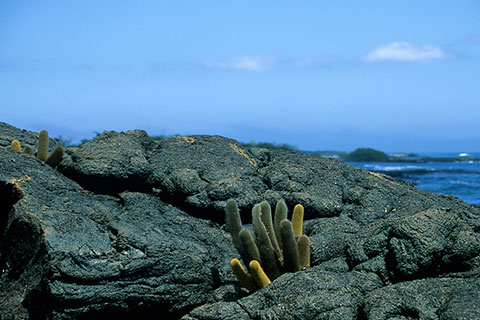 8 days – 7 nights
Itinerary B - West Islands Itinerary
$6249
main/upper deck, all year, twin or double cabin
BOOK NOW
* To view available deals for this & other cruises, check our offers
HERE
* Prices are per person, and subject to change without prior notice
* All prices are in USD
VIEW OTHER RATES
Itinerary

Length

Deck

Season

Cabin

Rate

No results
Inclusions & Exclusions
INCLUSIONS
 
Accommodation, use of onboard facilities
All meals, water, coffee & tea
All activities as listed, transfers in galapagos, use of underwater camera
Certified bilingual naturalist guide
Snorkel equipment & wetsuit
Free transfers & airport assistance hotel-airport-hotel
EXCLUSIONS
 
$100 Galapagos National Park fee
$20 Transit Control Card
Round flight (mainland-galapagos-mainland)
Alcoholic & soft drinks
Personal expenses
Tpping & travel insurance
Season surcharge: 25%
Single supplement: 70%
Group discount: 10% (6+ guests)
On board payments: cash & cards

Referential inclusions & exclusions
Authorities may alter your program
Details verified by the boat operator
Rooming based on 2 guests per cabin

Last Revision: 26-September-2017
Valid Until: 31-December-2018
Program & rates subject to change
No fuel surcharge: subject to change

Children Minimum Age: 6 year olds
Considered Child: Under the age of 12

Child Discount: 20%
Discount Restriction: Traveling with 2 full paying adults

Terms & Conditions
The above Terms & Conditions/Policies do not represent to a full extent all the terms & conditions by the yacht, the most important and relevant clauses have been listed as a guideline, and are enforced by the boat operator to GreenGo Travel as your acting travel agent and subsequently to the end customer. In cases such as the initial percentage of payment required, and the amount of days prior to cover the final balance will be subject to our terms and conditions. A higher/lower initial payment, and additional time may be required to process your reservation.