Why Ecuador Travel Insurance is Still Important
As the COVID pandemic rapidly spread across the world, many travelers were dismayed to find out that their travel insurance policy wouldn't provide coverage for pandemic related trip cancellations. Fortunately, most airlines and cruise lines stepped up and allowed for date flexibility. Rather than a cancellation, that Ecuador dream vacation is postponed. Regardless of this, many travelers may have lost some faith in the lifeline of travel insurance. However, we are here to tell you, don't forgo the Ecuador travel insurance! We invite you to read what travel insurance still covers. More importantly, how it can save you from heaps of trouble down the line. 
How much does Ecuador travel insurance cost?
After some research, I've discovered that a quality standard Ecuador travel insurance plan for one week of travel costs approximately 150 dollars. You can compare side by side a premium plan that costs 255 dollars. It is important to keep this figure in mind while going over the various coverages provided by a plan. To get a quote, we used one of the top travel insurance agencies, world nomads. You can get the full idea of what is covered by plugging in your age, country, and state. 
What is included in the Ecuador Travel Insurance Coverage?
Lost, Stolen, or delayed Baggage Reimbursement
This may be the most important factor of all, as this event is the most frequent in the airline industry. If you are flying with camera equipment, jewellery, expensive clothing, or electronics, travel insurance is especially important. Based on your policy, you can save up to 3,000 dollars in savings. Additionally, if you do not receive your checked baggage for more than 12 hours, you can claim 750 dollars to purchase new clothing for your trip. If you are going on a trip that moves frequently, especially a cruise, this can be a lifesaver.
Employment Layoff
If you purchased travel insurance before booking your vacation and were thereafter laid off from your job, Ecuador travel insurance will cover the cancellation. International trips are expensive, especially for families, and travel insurance saves the headache of paying for a canceled trip in an already negative situation.
Missed Connection
If you have a short connection or missed a connection, Ecuador travel insurance can save you the hundreds of dollars to make up for that leg of the journey. Additionally, any additional transportation to get to your travel destination (including a Cruise, which can cost over 1,000 dollars) is covered.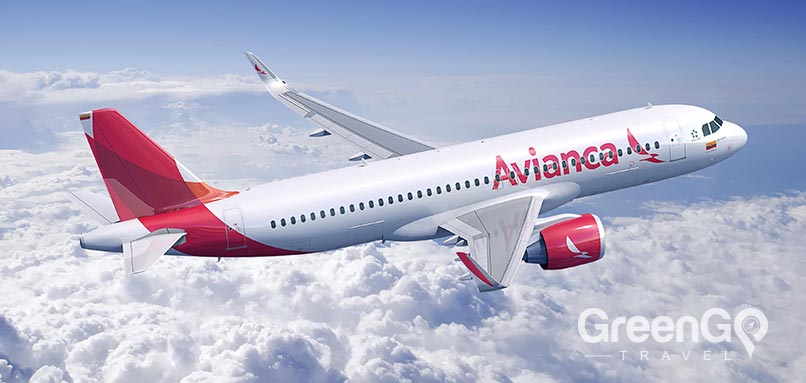 Note: In the case of the Galapagos islands, we always suggest customers arrive in Ecuador 48 hours prior to departure and additionally have the cruise book Galapagos airfare for them. In the case that there are any delays or connections booked by the cruise company for the round trip Galapagos flight, all other customers onboard are also delayed. Therefore, the whole cruise operation is delayed and there is no impact on customers.
Trip Cancellation
Ecuador travel insurance doesn't and likely will not in the future cover pandemics. However, most illnesses, injuries, severe weather events, and natural disasters are covered. These events can come when you least expect it, and travel insurance can save you thousands if you are a family.
Travel Delay and Interruption 
For any events that cause a delay in your trip, travel insurance pays for accommodation between 500 to 1,500 dollars. Additionally, coverage is provided for all prepaid expenses due to any interruption after departure. This includes injury, illness. This also includes any strike and natural disaster at home.
Health Insurance and Evacuation 
If you suffer for any incident, Ecuador travel insurance and global assistance can help you find a doctor or dentist. For emergencies, significant sums cover treatments from accidents. Additionally, emergency evacuation to your home country is available if the situation warrants the need.
What about CFAR plans?
Cancel for any reason plans are also evolving due to the COVID pandemic. While some companies like Travelex are completely removing cancel for any reason policies, other companies such as Alliance are restructuring the plan with new rules (Purchasing the plan at the time of trip deposit) and providing less compensation. The best way to find the best CFAR is a travel insurance comparison engine. However, keep in mind that the future for these CFAR plans may not be as appealing as before.
Final Words on Ecuador Travel Insurance
Unexpected events occur all over the world, not only to individuals but also within countries. Preparedness is always the smartest decision for any situation. When possible, put money towards a policy that can ultimately save you thousands. Travel insurance can prevent you from a dire situation both financially and physically.
---