You are here:
Home
/ Connect With Us
Social Networks & Business to Business

Travel Smart, Travel Green.
We are passionate about what we do, and we want to share that passion and excitement with you!
We see social media as way we can interact and engage with our audience, we have a wealth of information available, and we can't wait to share with you all the many natural wonders and destinations we have in store for you! Connect with us in one or multiple social networks.
Our Social Networks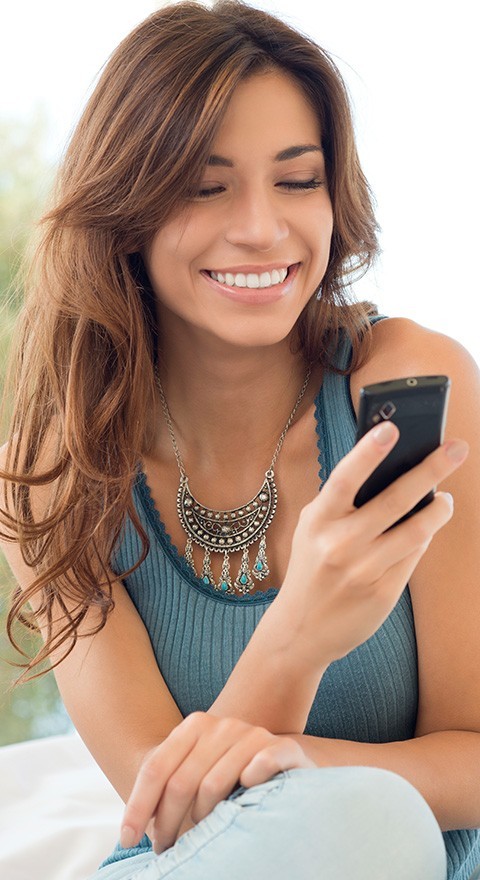 Industry Partners
Industry partners that share our goals and ideals, showcasing Ecuador to the world with sustainable practices. Creating awareness of the many destinations we have to offer, and generating employment opportunities for many locals, which plays an important role in sustainable travel.
Web & Design

Travel Partners

Learn the benefits of joining us